We also do custom works from one-off to a small batch of pedals. Probably some of them make it into serial production. Here are some of our custom pedals, we did. Hope you enjoy!
If you got an idea for a custom pedal or a pedal you ever wanted, just drop us a mail. But please bear in mind, to create really cool things, need time! It is that simple!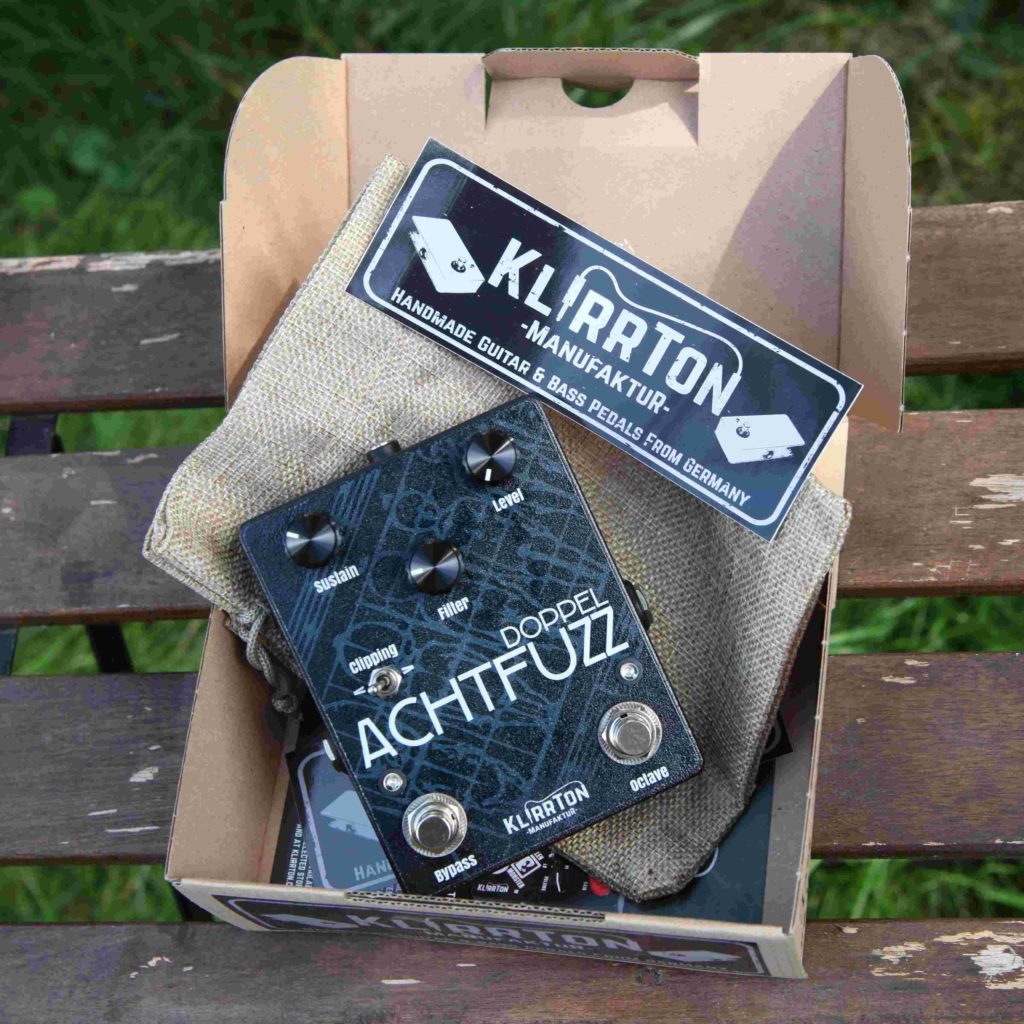 It's an silicon octave up fuzz designed for a customer, who wanted to try an old fuzz that isn't available anymore.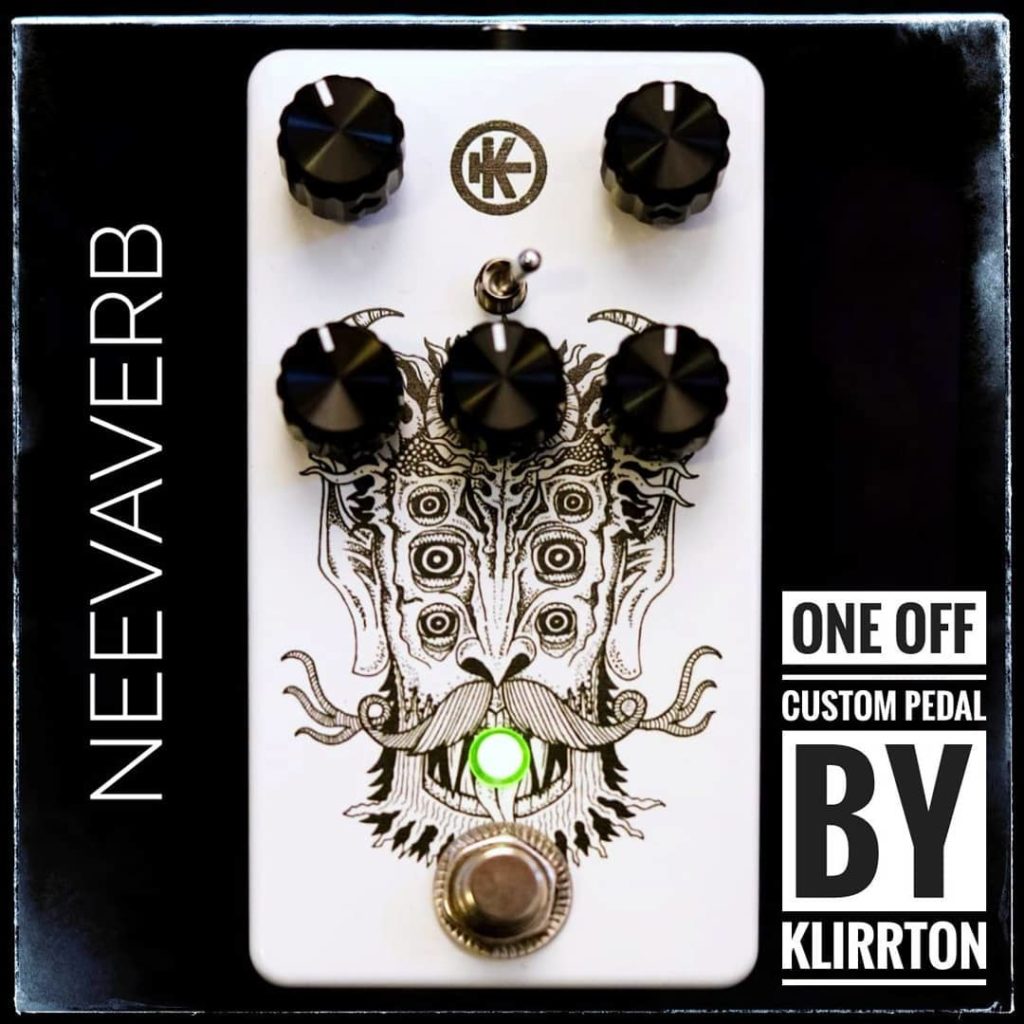 Neevaverb is as digital reverb that has 2 different kind of reverbs (reverb and a shimmer reverb) which are switchable. It has a custom artwork, too.
Wooden enclosure made by our CNC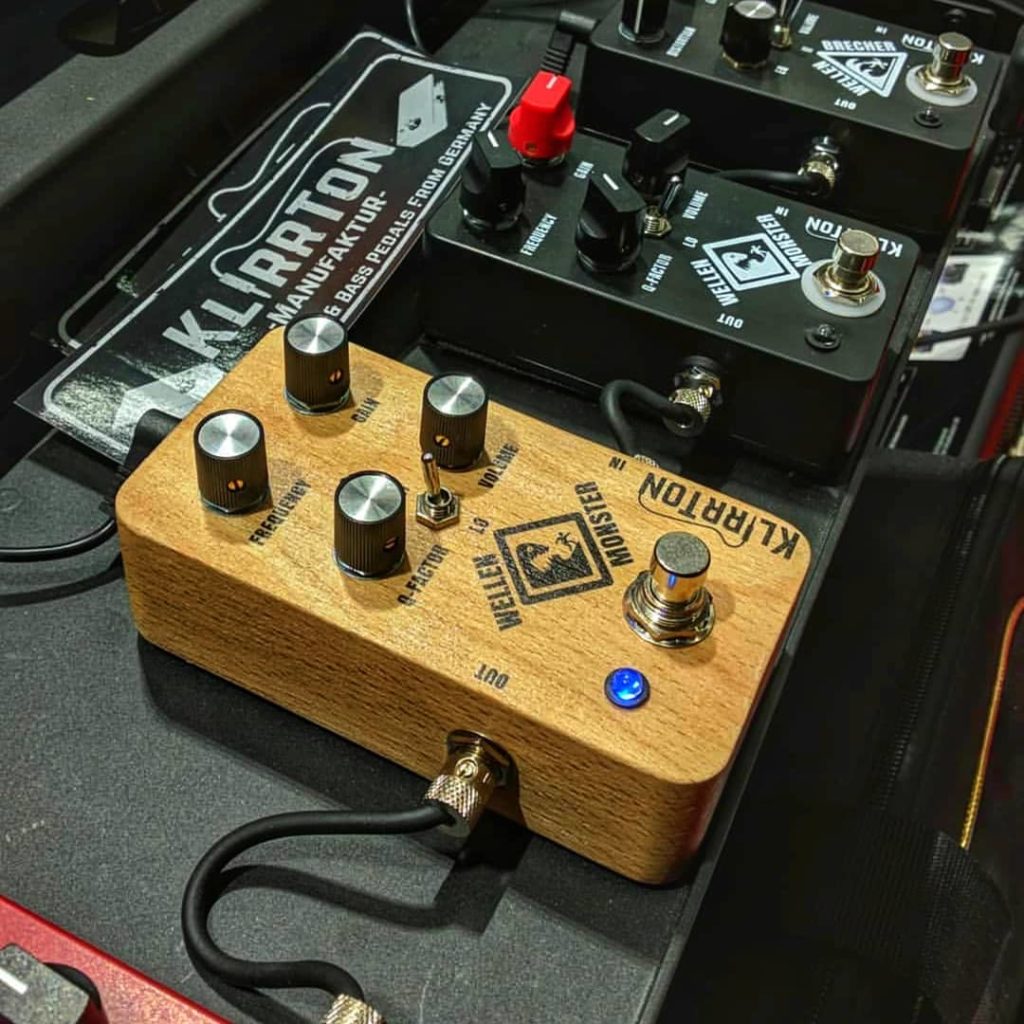 Actually this is a serial pedal called Wellenmonster, my interpretation of the ultra rare systech harmonic energized. The uniquness of the pedal is in his enclosure, it is carved out of wood with my cnc machine. The picture is from the Frankfurt music fairy in 2018.
A power supply with 2x USB outputs (5VDC)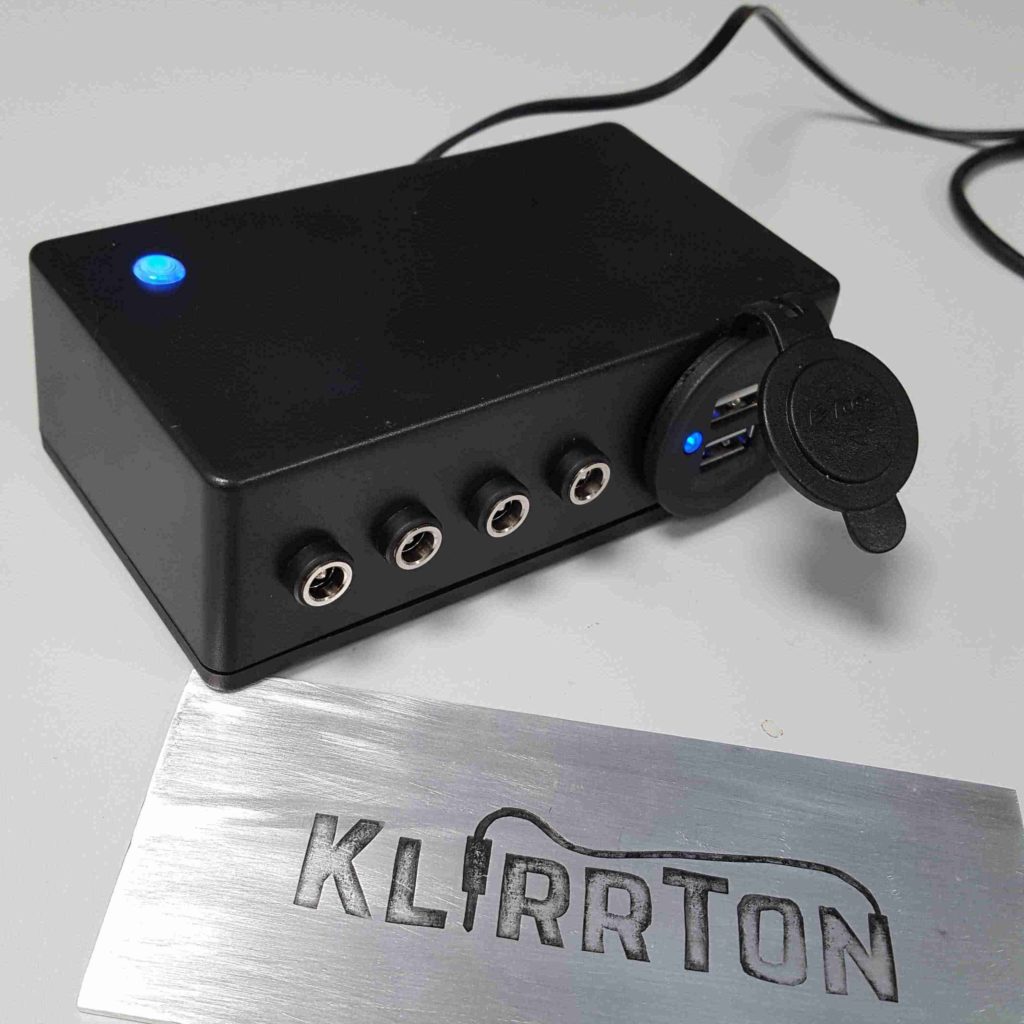 I was asked if I can do some sort of a power supply for pedals with an additional 5VDC USB charger. The USB charger should be used to charge the batteries of a wireless guitar system.